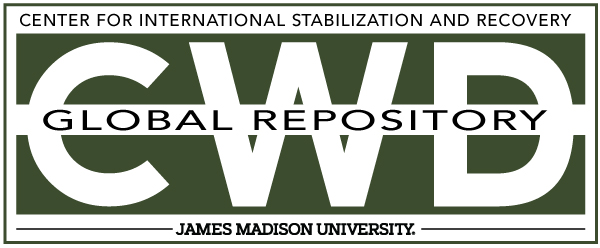 Creative Commons License

This work is licensed under a Creative Commons Attribution-Noncommercial-No Derivative Works 4.0 License.
Keywords
Risk Education, EORE, Explosive Ordnance Risk Education, GICHD, Sector Mapping, Needs Analysis
Abstract
The dramatic rise in the number of civilian casualties from explosive ordnance (EO) since 2013 has triggered a debate in the mine action (MA) sector about the effectiveness of explosive ordnance risk education (EORE) (often shortened to risk education – RE). This rapid appraisal of EORE approaches, capacity, coordination and resources examines how the EORE sector is responding to new and emerging EO threats and violent operating environments to identify EORE good practices and potential needs. This report, based on document review and interviews with MA stakeholders conducted between mid-May and mid-June 2019, summarizes the research findings.