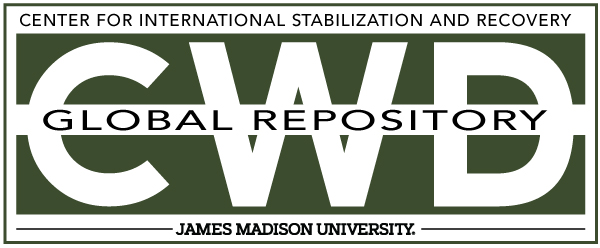 Creative Commons License

This work is licensed under a Creative Commons Attribution-Noncommercial-No Derivative Works 4.0 License.
Keywords
Advocacy and International Law, Sexual Exploitation, Abuse
Abstract
Sexual exploitation and abuse (SEA) by humanitarian workers are some of the most serious failures of protection and are grave violations of the responsibility of humanitarian personnel to do no harm. Whereas instances of SEA are not a new occurrence, the pervasiveness of this phenomenon was only exposed to the public eye in 2002 following allegations of SEA by aid workers against refugees and displaced women and children in West Africa. Acknowledging that the problem was global, the Inter-Agency Standing Committee (IASC) Task Force on Protection from Sexual Exploitation and Abuse (PSEA) was established in 2002 with the short-term purpose of clarifying core standards of conduct and establishing practical measures to address misconduct perpetrated by United Nations (UN) staff and affiliated humanitarian and development personnel.
In 2003, the United Nations Secretary-General's Bulletin Special measures for protection from sexual exploitation and abuse was released and became a landmark document outlining the UN's zero-tolerance approach to SEA. One of the key elements of the bulletin was the requirement of mandatory reporting, which obliges UN staff and implementing partners to immediately communicate any concern or suspicion of SEA by colleagues through established reporting mechanisms. Meanwhile, international organisations quickly took steps in the same direction, both individually by adopting codes of conduct, reporting systems and investigation mechanisms, and collectively through coordination groups and other initiatives.4