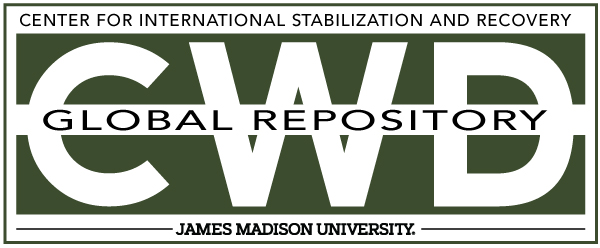 Creative Commons License

This work is licensed under a Creative Commons Attribution-Noncommercial-No Derivative Works 4.0 License.
Keywords
ERW Clearance, Urban Clearance, Iraq, ISIL, GICHD, Pascal Rapillard, Jeremy Repond
Abstract
Identifying and clearing explosive ordnances in formerly embattled areas in Iraq is a matter of priority as refugees and internally displaced persons are returning to their homes. It is a race against time.