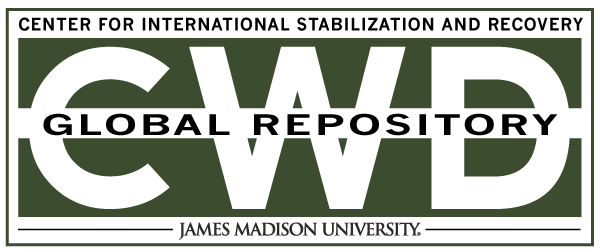 Creative Commons License

This work is licensed under a Creative Commons Attribution-Noncommercial-No Derivative Works 4.0 License.
Keywords
ERW Clearance, Advocacy and International Law, GICHD, Stefano Toscano, IMAS, APMBC, Mine Ban Convention, Oslo
Abstract
In the past two decades, the sector has achieved significant results: 31 of the formerly contaminated countries have declared themselves mine free; more than 52 million stockpiled mines have been destroyed; the new use of antipersonnel mines by States, even those not yet party to the Convention, is rare; the International Mine Action Standards (IMAS) play a key role in ensuring safe, efficient and effective demining activities. The sector has also made strong efforts to reinforce its role as an enabler of broader agendas: while pursuing its own objectives, mine action also represents a prerequisite for additional transformative agendas such as the 2030 Agenda for Sustainable Development or the UN Secretary-General's Agenda for Disarmament.