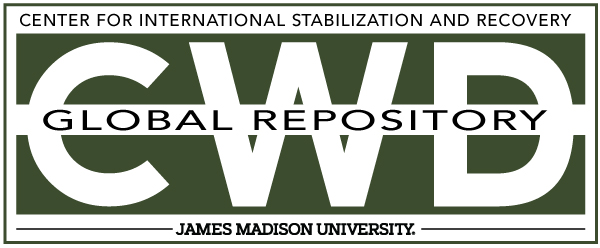 Creative Commons License

This work is licensed under a Creative Commons Attribution-Noncommercial-No Derivative Works 4.0 License.
Keywords
ERW Clearance, GICHD, Technical Survey, TS, Non-technical Survey, NTS
Abstract
The aim of this guide is to provide an introduction to Non-Technical Survey (NTS) for mine action personnel who wish to learn more about the subject, but who may lack practical experience. This guide collects the lessons learnt from the development and standardisation of the Geneva International Centre for Humanitarian Demining (GICHD) Non-Technical Survey Training Course and will form part of the pre-course reading material. It aims to provide course participants with a better understanding of the theory and practice of NTS operations. The importance of the practical training cannot be overstated, and this guide is not meant to replace it, but rather to complement and support it. This guide is also intended to complement IMAS Chapter 07.11 Land Release and IMAS Chapter 08.10 Non-Technical Survey. This guide will be updated as needed in the future with a spirit of a continuous improvement process.