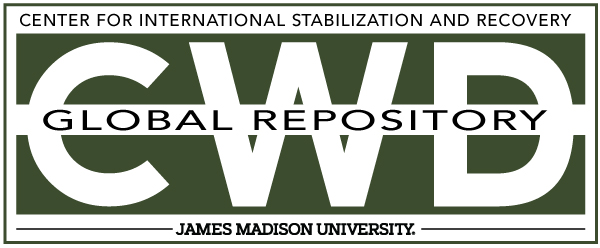 Creative Commons License

This work is licensed under a Creative Commons Attribution-Noncommercial-No Derivative Works 4.0 License.
Keywords
Advocacy and International Law, ERW Clearance, GICHD, Southeast, Europe, EC, European Commission
Abstract
The EC Anti-Personnel Landmine Regulation of 2001 mandated evaluation of EC Mine Action strategy every three years. The first report was a Global Evaluation published in 2005, this report forms one part of the 2008 evaluation by regions and covers South East Europe, 2002-2007.
The approach used for the evaluation was desk research visits to two mine-affected countries (Bosnia and Herzegovina and Croatia) and further contact with EC Delegations by phone and internet. Face-to-face discussions with RELEX and EuropeAid staff in Brussels were only possible after the country visits.