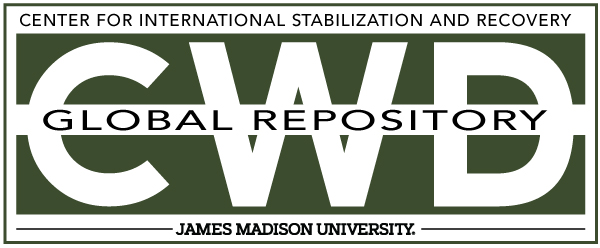 Creative Commons License

This work is licensed under a Creative Commons Attribution-Noncommercial-No Derivative Works 4.0 License.
Keywords
Advocacy and International Law, IMAS, 2010, Mine Action Standard, Technical Note
Abstract
IMAS are standards issued by the United Nations to guide the planning, implementation and management of mine action programmes. They are a framework for the development of national mine action standards. This handbook contains all IMAS in brief, explains the purpose of the IMAS and the requirements of the different standards in a clear way, serving as a quick reference for mine action practitioners to understand core IMAS issues.