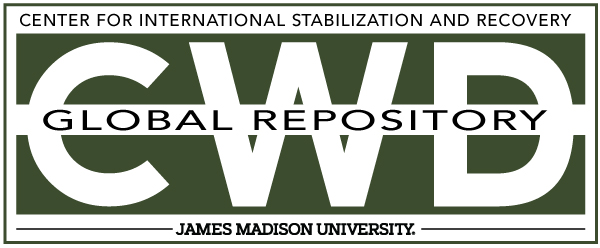 Creative Commons License

This work is licensed under a Creative Commons Attribution-Noncommercial-No Derivative Works 4.0 License.
Keywords
ERW Clearance, ERW, Explosive Remnants of War, MORE, GICHD
Abstract
This guide is one of several addressing different aspects of Management of Residual Explosive Remnants of War (MORE) and linking with wider information resources held by the GICHD. It should be read in conjunction with other guides in the series. Related publications are indicated in the text and a range of tools, which may help users when addressing their own situations, are identified whenever they are relevant.
This guide was released during the June 2015 International Symposium "Long-term ERW management in Southeast Asia" in Siem Reap, Cambodia.