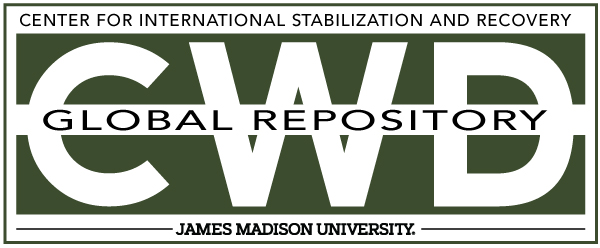 Creative Commons License

This work is licensed under a Creative Commons Attribution-Noncommercial-No Derivative Works 4.0 License.
Keywords
Advocacy and International Law, Peru, IMAS, NMAS, Mine Action, Standards
Abstract
National Mine Action Standards (NMAS) are issued by a national mine action authority (NMAA) or an organisation acting on its behalf. They guide the management and implementation of mine action projects in in a safe, coordinated and efficient manner. NMAS must reflect the national situation posed by the hazards of landmines and explosive remnants of war (ERW) both on land and in the water. They should also consider the environmental impact of these hazards, the situation of survivors and victims, as well as the legislation that supports a strategic response to these known hazards and their residual contamination. The aim of this Guide is to advise and assist national authorities in the development of their NMAS.