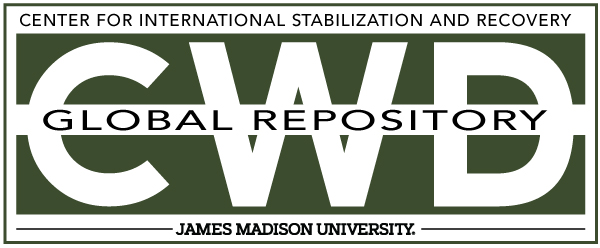 Creative Commons License

This work is licensed under a Creative Commons Attribution-Noncommercial-No Derivative Works 4.0 License.
Keywords
ERW Clearance, Underwater, Clearance, Explosive Ordnance, EO, GICHD
Abstract
This guide focuses on providing a collection of current policy and best practices used in survey and clearance of underwater explosive ordnance. Specific cases are used; they provide examples and analysis. It is not intended to be a comprehensive database of policies and practices; it provides national authorities and mine action organisations with guidance to better understand the issues and complexities of underwater EO survey and clearance operations.