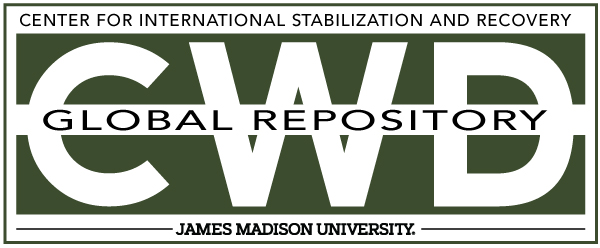 Creative Commons License

This work is licensed under a Creative Commons Attribution-Noncommercial-No Derivative Works 4.0 License.
Keywords
ERW Clearance, Underwater, EOD, GICHD, Orca Maritmime
Abstract
The underwater equipment technology demonstration report, sponsored by GICHD, provides an evaluation of select commercial technology available for the technical survey of sites contaminated with underwater explosive ordnance.
The report, along with the GICHD online equipment catalogue, will assist nations, donors and operators with the selection of the most appropriate equipment for their specific tasks.