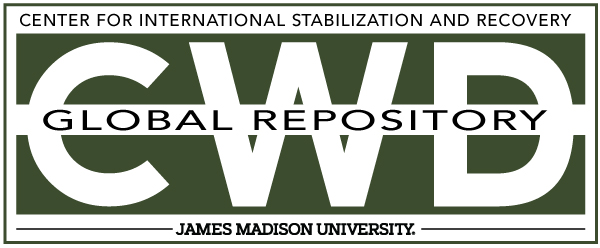 Creative Commons License

This work is licensed under a Creative Commons Attribution-Noncommercial-No Derivative Works 4.0 License.
Keywords
Advocacy and International Law, Socio-economic, Survey, GICHD
Abstract
The Sourcebook features many types of socio-economic surveys that have been used to inform mine clearance, victim assistance, risk education and development activities. These surveys form a rich body of practice that can inspire mine action practitioners to implement field surveys that improve their planning, priority-setting and reporting on results achieved.