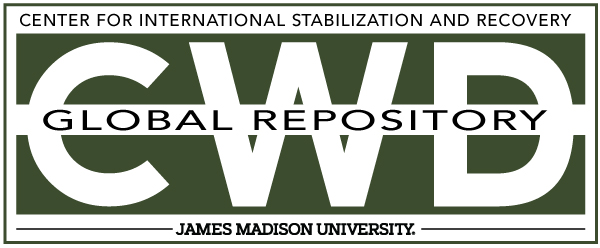 Creative Commons License

This work is licensed under a Creative Commons Attribution-Noncommercial-No Derivative Works 4.0 License.
Keywords
ERW Clearance, Land Release, GICHD, GMAP
Abstract
This report is based on the findings of eight country case studies. The research was carried out by GMAP and the GICHD.
It includes handover procedures and policies and standards. It also consolidates good practice and lessons learnt, assesses whether gender considerations are taken into account, and presents general recommendations.