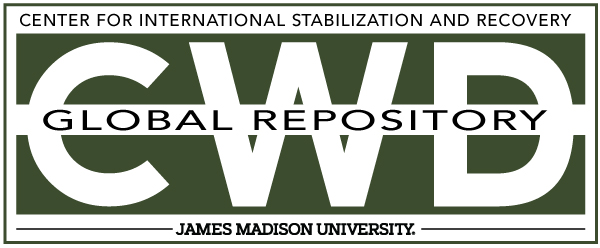 Creative Commons License

This work is licensed under a Creative Commons Attribution-Noncommercial-No Derivative Works 4.0 License.
Keywords
Centers and Organizations, NPA, Norwegian, People's, Aid, Annual Report 2014
Abstract
Our vision
Solidarity in action is the vision of Norwegian People's Aid. Our efforts are based on cooperation
between equal partners – not charity.
Our foundation
Norwegian People's Aid is the labour movement's humanitarian organisation for solidarity.
Our mission
We work both nationally and internationally to improve the living conditions of vulnerable groups and to contributeto a just society. We support people so that they may protect and promote their own interests.
Our reach
Norwegian People's Aid is active in 40 countries. We work with development cooperation through partner organisations. In Norway, we work with refugee and integration issues, and our health and rescue teams make an important contribution to voluntary national preparedness.
Foreword by the Secretary General
Good supporters
Political influence
Norwegian People's Aid around the world
Anniversary year 2014
Refugee and integration work
Democracy and the right to organise
Crisis in 2014
Humanitarian emergency relief
Rescue service and first aid
Humanitarian disarmament
Democracy and campaigns
Open and active against corruption
Income and expenses
Financial statements