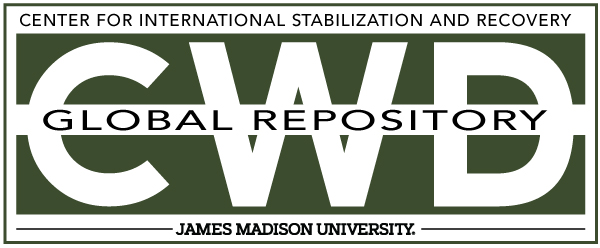 Creative Commons License

This work is licensed under a Creative Commons Attribution-Noncommercial-No Derivative Works 4.0 License.
Keywords
Centers and Organizations, NPA, Norwegian, People's, Aid, Annual Report, 2017
Abstract
Norwegian People's Aid is a membership organisation that was founded in 1939.
We are the humanitarian organisation of the Norwegian Confederation of Trade Unions (LO), built on the same fundamental values: Unity, solidarity and human dignity.
The value basis for Norwegian People's Aid is rooted in equal rights for all, irrespective of gender, ethnicity, religion, sexual orientation, disability and social status.
Norwegian People's Aid shall be a credible, fearless organisation that challenges power and injustice and adopts independent standpoints on the basis of knowledge and experience from practical work.
Our vision, Solidarity in Action, characterises our work and involvement. Our work is based on solidarity, not charity.
The core activities of Norwegian People's Aid are divided into two main areas: Fair distribution of power and resources and Protection of life and health. Within this framework, we work both domestically and internationally.
Contents:
This is Norwegian People's Aid
Highlights and challenges 2017
Income from marketing work
Work with refugees and social inclusion
First aid and rescue services
National and international solidarity
Democratisation and fair distribution
Humanitarian disarmament
Anti-corruption and whistleblowing
Income and expenditure 2017
Activity accounts and notes
Annual report of the Board of Directors
Auditors report