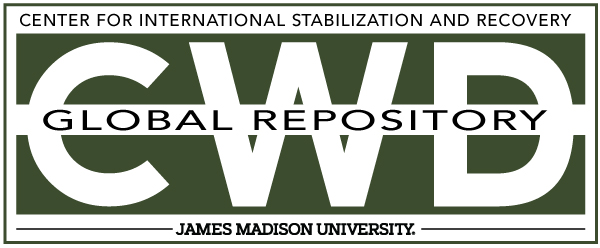 Creative Commons License

This work is licensed under a Creative Commons Attribution-Noncommercial-No Derivative Works 4.0 License.
Keywords
Centers and Organizations, NPA, Norwegian, People's, Aid, Disarmament, Gender, Socioeconomic
Abstract
Who participates in multilateral disarmament meetings? Building on recent studies, this report investigates patterns of participation in disarmament, non-proliferation and arms control forums. In addition to overall levels of participation, we look at two indicators in particular – the gender balance of meeting delegations and the development status of the states these diplomats represent. We also examine the link between those two indicators: to what extent gender balance of diplomatic forums is associated with the socioeconomic composition of the group.