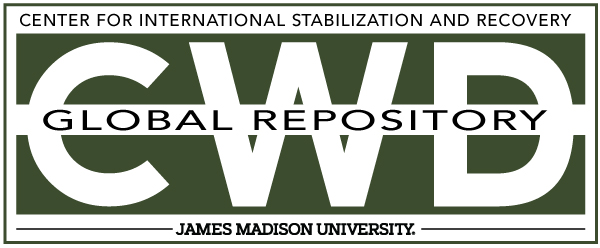 Creative Commons License

This work is licensed under a Creative Commons Attribution-Noncommercial-No Derivative Works 4.0 License.
Keywords
Advocacy and International Law, Lebanon, Explosive Weapons, Population, Urban, Migration, HI, Handicap International, Humanity and Inclusion Syria, Refugee, Lebanon
Abstract
With this new report, we aim to complement these previous findings with deeper insights on how Syrian refugees have been driven out of their homes due to the use of explosive weapons, and were compelled to escape multiple times until they reached a safer place. Specifically, the study shows how women, persons with disabilities and injuries, and the most vulnerable persons are particularly impacted by this multiple displacement pattern in terms of social and psychological consequences.
We hope that this study, carried out with the support of the Government of Ireland, the Government of Luxembourg, and the Government of Switzerland, will help deepen the understanding of the link between forced displacement and the use of explosive weapons in populated areas.
The correlation between multiple forced displacements and the use of the explosive weapons was highlighted through a collection of testimonies and a survey conducted with Syrian refugees in Lebanon. Additional research includes an analysis of the vulnerability of the target environment and the civilian population in relation to explosive weapons.
Our study does not cover other violent methods of war that are currently used in Syria and likewise have a high humanitarian impact, notably outside urban areas. Our focus on explosive weapons in populated areas certainly does not indicate a willingness to ignore these other methods, but rather special attention to a particularly acute phenomenon that causes significant human suffering.
This report is meant as a contribution to the political process underway to address the harm caused to civilians by the use of explosive weapons in populated areas. As a founding member of the International Network on Explosive Weapons (INEW), Handicap International is involved in an international advocacy campaign to reach an international political commitment to end the use of explosive weapons in populated areas. Together we say: "Stop Bombing Civilians" (http://stop-bombingcivilians.org).