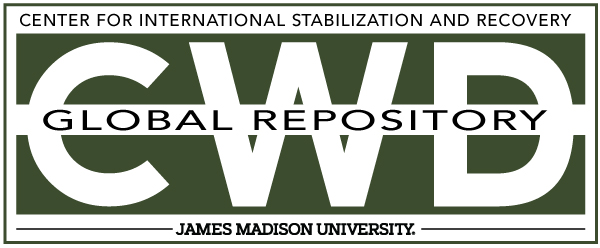 Creative Commons License

This work is licensed under a Creative Commons Attribution-Noncommercial-No Derivative Works 4.0 License.
Keywords
Centers and Organizations, USAID, Economy
Abstract
The primary objective of United States Government (USG) foreign assistance is to promote U.S. and international security and prosperity by bolstering economic and political stability and self-reliance in developing countries. There is no doubt that investing in global development progress is vital to U.S. national security. However, USG foreign assistance through the U.S. Agency for International Development (USAID) also benefits the U.S. economy and U.S. workers. As one of the most internationally competitive economies in the world, the U.S. is a major exporter of goods and services, and our exports are in demand the world over. As countries get richer, they want to buy more U.S. products and services. By supporting economic growth and self-reliance in developing countries, USAID helps create better, stronger and more resilient markets for U.S. exports.
When countries commit to moving forward, USAID programs can provide the needed capital, technology, ideas, and know-how to assist them. USAID is both from and for the American people.