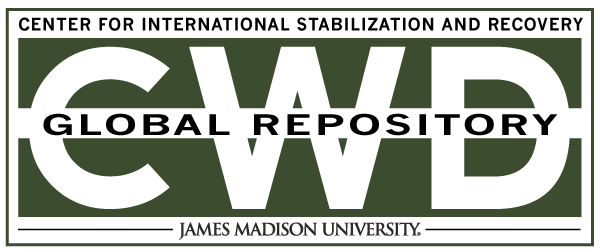 Creative Commons License

This work is licensed under a Creative Commons Attribution-Noncommercial-No Derivative Works 4.0 License.
Keywords
Centers and Organizations, Victim Vssistance, VVAF, Vietnam Veterans of America Foundation, USAID, Leahy, Vietnam, Orthotics
Abstract
VVAF has done a good job of establishing itself in the health care community in Vietnam. The deficiencies mentioned in this evaluation primarily pertain to the lack of supervision and training of orthotic technicians and physicians. VVAF is aware of the need to undertake a major overhaul of its Vietnam project in order to meet training obligations to the National Institute of Pediatrics and Bach Mai Hospitals. A focused effort should be undertaken over the next two years to enable Vietnamese personnel to develop the technical skills and leadership necessary to continue orthotic services when this grant ends.