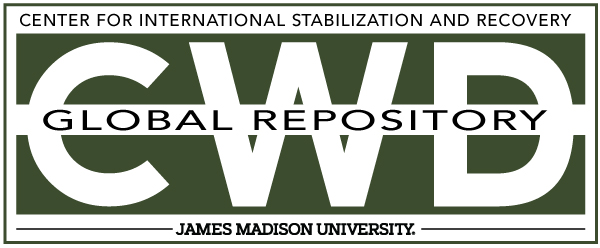 Creative Commons License

This work is licensed under a Creative Commons Attribution-Noncommercial-No Derivative Works 4.0 License.
Keywords
Centers and Organizations, 2018, Annual Report, APOPO, rat, pouched rat MDR, mine action, mine clearance, tuberculosis
Abstract
APOPO is a non-profit organization with roots in Belgium. For 20 years we have trained African giant pouched rats to detect landmines and tuberculosis around the world. APOPO trains the 'HeroRATs' using positive reinforcement – they receive tasty treats when they identify a target scent. HeroRATs are at the core of the organization and this is reflected in the way we protect them and provide loving care and attention.
The main hub of the organization, the Training and R&D center, is located in Tanzania, where all the HeroRATs are trained before being sent to global operations. This is where all the rats are trained before being sent to global operations. APOPO has mine action programs in Angola and Cambodia and has a presence in Zimbabwe and Colombia. APOPO also detects tuberculosis in Tanzania, Mozambique and Ethiopia.
APOPO always seeks innovative approaches to tackling global humanitarian problems. In 2018, APOPO expanded research into developing various unique applications for its scent detection animals.