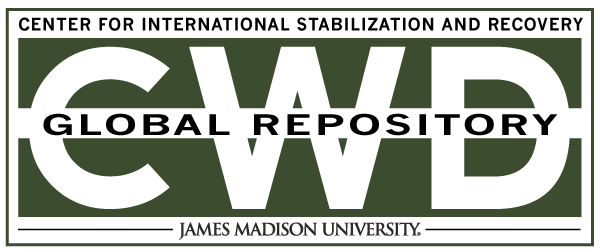 Title
Creative Commons License

This work is licensed under a Creative Commons Attribution-Noncommercial-No Derivative Works 4.0 License.
Keywords
Centers and Organizations, 2016, Annual Report, APOPO, rat, pouched rat MDR, mine action, mine clearance, tuberculosis
Abstract
APOPO is a global non-profit organization registered in Belgium that researches, develops and implements detection rat technology for humanitarian purposes. Detection rats, nicknamed HeroRATs, save lives by detecting landmines and tuberculosis. APOPO is headquartered in Tanzania and clears landmines in Mozambique, Angola and Cambodia, and soon in Zimbabwe. APOPO also detects tuberculosis in Tanzania and Mozambique and soon in Ethiopia. APOPO's research and development center is based in Tanzania.