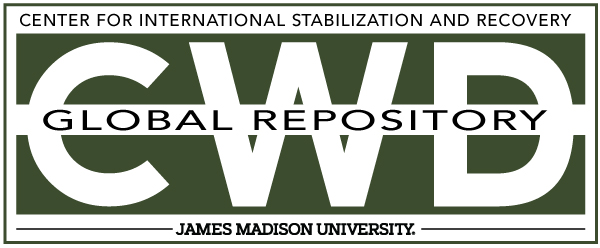 Creative Commons License

This work is licensed under a Creative Commons Attribution-Noncommercial-No Derivative Works 4.0 License.
Keywords
Centers and Organizations, 2014, Annual Report, APOPO, rat, pouched rat MDR, mine action, mine clearance, tuberculosis
Abstract
APOPO is an organization geared for positive social impact through the energy and dedication of our people. In 2014, with over 800 staff we nurtured and supported new, diverse and passionate talent from all over the world. As Chairwoman of APOPO I am pleased to introduce you to them, as well as share with you the news of our successes and challenges.
Sustainability is integral to our work and we aim to improve people's lives by breaking down the barriers to development. Testament to this is almost two and half million square meters of mine-free land we handed back in 2014 to communities in Mozambique, which itself moves ever closer to a landmine-free status. Meanwhile in our TB program we have further expanded the overall number of partner clinics in which we work. And our commitment to innovation now leads us down the path of scientific research and the development of our unique detection rats technology. To assist in this we invited a panel of respected scientific experts to contribute to our studies.
APOPO is a progressive organization, transparent and always open to critique. As always you will find all our financial data laid out in simple terms at the end of the report. I also invite you to read through and let us know your views, and how you can help us in our commitment to a mine-free, tuberculosis-free world.