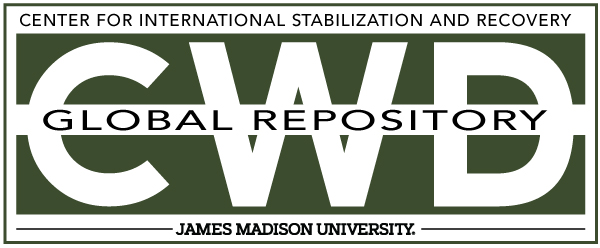 Creative Commons License

This work is licensed under a Creative Commons Attribution-Noncommercial-No Derivative Works 4.0 License.
Keywords
Centers and Organizations, 2009, Annual Report, APOPO, rat, pouched rat MDR, mine action, mine clearance, tuberculosis
Abstract
In 2009, APOPO has made tremendous progress in reaching its mission to become the Centre of Excellence in detection rats technology and achieving social impact for underprivileged communities and people in Africa.
Implementation of the strategic plan and transformation process, which was started in 2008, has improved both APOPO's internal structure and operational outputs. These changes have strengthened the management team and fostered the formation of strategic partnerships that will provide the basis to further enhance the impact of APOPO's life-saving technology and facilitate the sustainable growth of the organization.
However, the most tangible results of this year can be found in the remarkable improvement of the performance of the Mine Action Programme in Mozambique, and the sharp increase in case finding of tuberculosis (TB) patients.
As a major recognition of the work of APOPO, the Belgian Government approved APOPO's official status as a Belgian Non Governmental Organization (NGO). This new status presents a wide array of opportunities to increase the capacity of APOPO and connect with other organizations that may be interested in working with APOPO.
APOPO is especially honoured to welcome Her Royal Highness Princess Astrid of Belgium, who took up the Honorary Presidency of APOPO in 2009.
In closing, I'd like to welcome all new members of staff and thank the entire APOPO team, as well as its partners and donors, for their enduring work and support during 2009 and the commitments made to the future of APOPO.