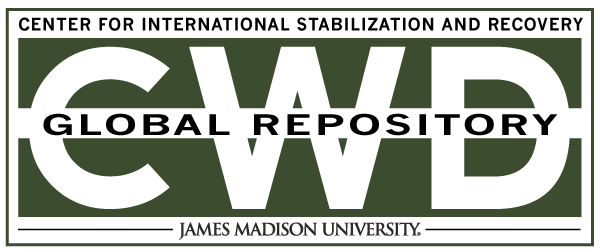 Title
Creative Commons License

This work is licensed under a Creative Commons Attribution-Noncommercial-No Derivative Works 4.0 License.
Keywords
Centers and Organizations, 2008, Annual Report, APOPO, rat, pouched rat MDR, mine action, mine clearance, tuberculosis
Abstract
2008 was a year of transformation and consolidation for APOPO.
Besides the technical achievements in the training and research programmes, APOPO went through a phase of restructuring and strategic revision of future plans. I firmly believe that this collective effort will result in a more sustainable social enterprise with a higher social impact in the future.
I am also proud to say that the long anticipated output of the Mine Detection Rats finally materialized in Mozambique, and we are confident this will trigger more operational deployment of the Mine Detection Rats in the region soon.
The research carried out with the TB detection rats not only resulted in a major scientific publication, but also brought many patients into treatment and prevented further spread to many more.
The Skoll Award given to APOPO by the Skoll Foundation was a major recognition for our work this year.
I would like to welcome our new members to the board, general assembly and staff, and would like to thank all my employees, colleagues, volunteers, partners and supporters for contributing to the success of our remarkable HeroRats.