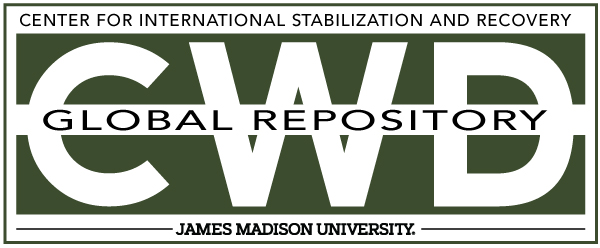 Creative Commons License

This work is licensed under a Creative Commons Attribution-Noncommercial-No Derivative Works 4.0 License.
Keywords
Centers and Organizations, 2007, Annual Report, APOPO, rat, pouched rat MDR, mine action, mine clearance, tuberculosis
Abstract
APOPO's 10th year anniversary was marked with some major achievements and prospects.
In Mozambique, the APOPO Mine Action Program is now a full contributor to the National Demining Programme.
In Tanzania, the Tuberculosis detection rats are performing very well. They are finding, on a weekly basis, patients not detected with conventional methods, enabling follow-up for early treatment.
The breeding and training programmes were improved leading to higher efficiencies.
APOPO was given international recognition and exposure: its founder, Bart Weetjens, was awarded by Ashoka and Schwab Foundation.
APOPO was also endorsed by 11 Heads of States in the International Conference of the Great Lakes to be a key player in the regional border security management.
Hereby, I would like to take this opportunity to expressmy thanks to all employees of APOPO, who have been working hard to realize the progress in 2007, as well as to all colleagues, donors, partners and everybody who has contributed to the success of the programme.