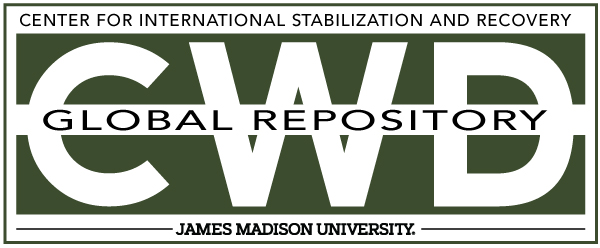 Creative Commons License

This work is licensed under a Creative Commons Attribution-Noncommercial-No Derivative Works 4.0 License.
Keywords
Advocacy and International Law, Centers and Organizations, Cluster Munitions, CMC
Abstract
Some countries that have remained outside the Convention on Cluster Munitions have argued that joining the Convention would be too much of a financial burden, and that they would have difficulty meeting their legal obligations in a timely manner. Joining the Convention, however, will provide them with better access to financial, technical and material support to help them carry out their obligations in a timely and efficient manner.