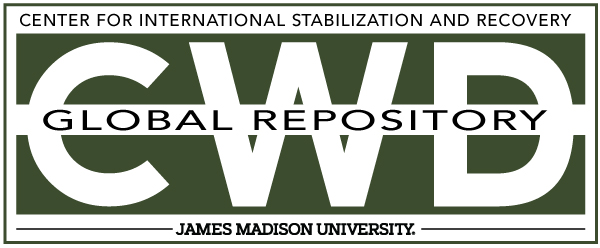 Creative Commons License

This work is licensed under a Creative Commons Attribution-Noncommercial-No Derivative Works 4.0 License.
Keywords
Victim Assistance, Advocacy and International Law, HI, Humanity and Inclusion, Handicap International
Abstract
By banning antipersonnel landmines, States committed themselves to ending the production, use, stockpiling and proliferation of this weapon. They also committed themselves to providing assistance to those who have been victims or who still suffer from the effects of landmines. Despite the efforts first made and the declarations of intention, much remains to be done in order that the States can honour their obligations as far as assistance is concerned.