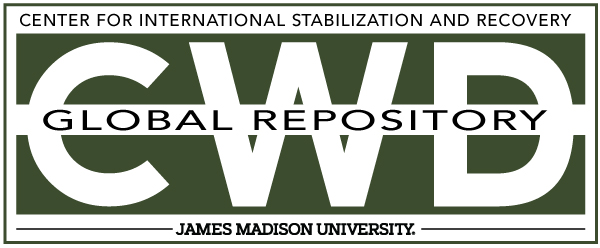 Creative Commons License

This work is licensed under a Creative Commons Attribution-Noncommercial-No Derivative Works 4.0 License.
Keywords
Victim Assistance, National Plan, HI, Humanity and Inclusion, Colombia
Abstract
Handicap International has drawn up these recommendations to support stakeholders involved in creating and updating National Action Plans on Victim Assistance throughout the period 2010-2014 in accordance with the Cartagena Action Plan and other international humanitarian and human rights standards. These stakeholders include countries affected by mines/explosive remnants of war (ERW), survivors, disabled persons' organizations (DPO) and other civil society representatives, international organizations and countries committed to international cooperation.