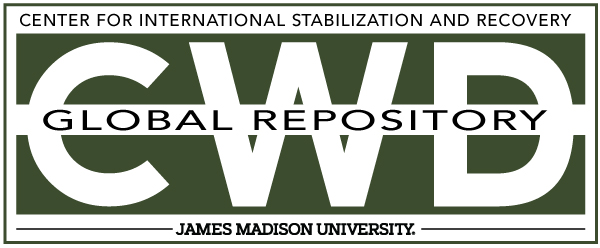 Creative Commons License

This work is licensed under a Creative Commons Attribution-Noncommercial-No Derivative Works 4.0 License.
Keywords
Advocacy and International Law, ERW Clearance, Victim Assistance, HI, Humanity and Inclusion, Gaza
Abstract
This baseline assessment was undertaken by Handicap International in October 2014 in all five governorates of Gaza. The focus of the survey was to collect baseline data related to the knowledge, attitudes, and practices regarding Explosive Remnants of War (ERW) contamination in communities impacted by the recent conflict.
The survey consisted of two parts: quantitative data collection comprising 459 individual questionnaires and qualitative data collection of 4 focus groups. The questionnaire targeted men, women, and children over 10 years old, while the focus groups targeted adults with disabilities, children, and adolescents. Quotas based on the age and gender in the five governorates sought to represent a proportionate cross-section of the population in impacted communities.