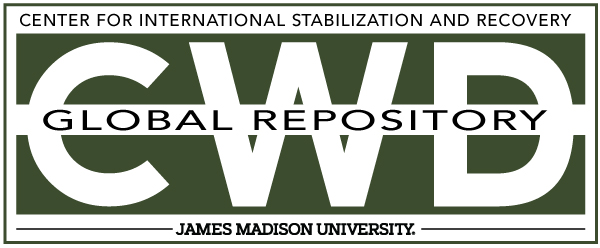 Creative Commons License

This work is licensed under a Creative Commons Attribution-Noncommercial-No Derivative Works 4.0 License.
Keywords
Advocacy and International Law, GICHD, Lessons Learned
Abstract
Mine Action: Lessons and Challenges represents the views of selected experts as to what some of the key lessons have been, and what challenges remain for the future.

Following an Executive Summary of its main conclusions and findings, this work is laid out in two parts. Part I looks at the core activities — the "pillars" — of mine action: advocacy, victim assistance, mine risk education, demining (survey, marking and clearance of mines and unexploded ordnance) and stockpile destruction. Part II looks at key management issues, specifically, programme coordination and management, information management and capacity development. This work concludes with a thought-provoking assessment of what mine action has actually achieved.