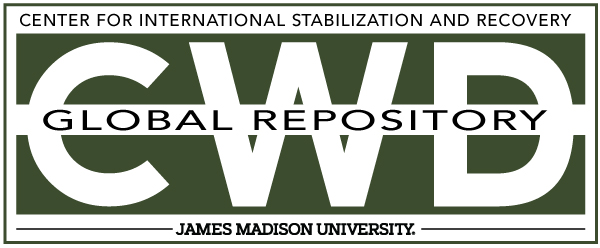 Creative Commons License

This work is licensed under a Creative Commons Attribution-Noncommercial-No Derivative Works 4.0 License.
Keywords
Advocacy and International Law, Sri Lanka, Female, Deminers, Socioeconomic
Abstract
This report outlines the key findings of the study looking at the socioeconomic impact of employing female deminers in Sri Lanka. 10 years after the first clearance operations in Sri Lanka, hundreds of Sri Lankan women and men are now employed in the Northern and Eastern parts of the country. The key findings highlight how employment has transformed female and male deminers' capacity to access and own resources and services, as well as changes in female deminers' decision-making capacities, how they perceive themselves, and shifts in their families' and community members' attitudes towards gender norms.