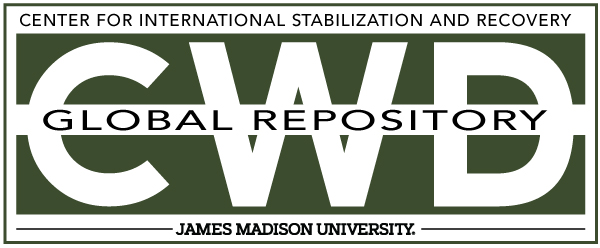 Creative Commons License

This work is licensed under a Creative Commons Attribution-Noncommercial-No Derivative Works 4.0 License.
Keywords
Advocacy and International Law, Gender, Diversity, Grant, Management
Abstract
This toolkit has been developed to assist mine action stakeholders to mainstream gender and diversity in contracting and grants management documentation and practices. The guide is designed for use by a broad range of actors, including:
Donor agencies
National Mine Action Authorities
UN agencies
Other mine action partners that subcontract components of their work to other organisations
The toolkit is composed of a checklist that seeks to ensure that gender and diversity considerations are mainstreamed into the core documentation in contracting and grants management, such as: requests for proposals (RFP); invitations to bid; call for expression of interest; grant application forms; statements of work (SOW); contracts and grant agreements.
The toolkit also contains recommendations on how gender and diversity considerations can be mainstreamed into appraisal systems and monitoring and evaluation mechanisms to ensure that any requirements stipulated in the contracting documentation are implemented throughout the duration of the project cycle.