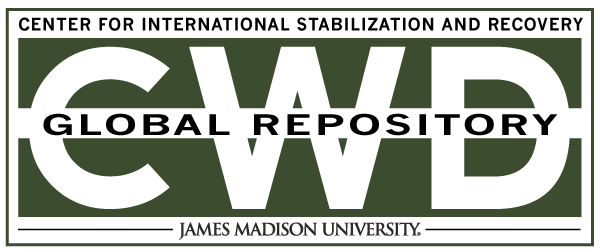 Creative Commons License

This work is licensed under a Creative Commons Attribution-Noncommercial-No Derivative Works 4.0 License.
Keywords
angola, norwegian people's aid, landmines, risk education, uxo, erw, erw clearance, land mines, mre, mine risk education, demining, mine action
Abstract
In line with the Norwegian People's Aid (NPA) international strategy, which promotes a rights-based partnership approach, the NPA is committed to exploring new approaches to mine action that promote greater involvement of the local mine affected populations. A starting point in this process is a review and conceptual framework paper prepared for NPA by Ruth Bottomley. Through a review of existing documents, the paper provides a reflection on why community participation is important in mine action and outlines some of the challenges. Existing examples of community participation in mine action are compiled with documented strengths and weaknesses.