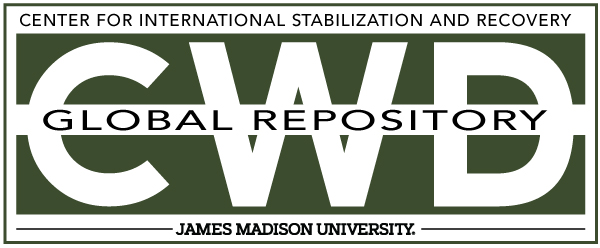 Title
Creative Commons License

This work is licensed under a Creative Commons Attribution-Noncommercial-No Derivative Works 4.0 License.
Keywords
ERW Clearance, Advocacy and International Law, Landmine, Mine Action Review, 2021, AP Mine Ban Convention, APMBC
Abstract
As at 1 October 2021, 56 States and 3 other areas (territories that are not internationally recognised as States) were contaminated by anti-personnel mines, as listed in Table 1. Asia (including the Middle East) is the most affected continent, with 23 mine-contaminated States. Most are not party to the APMBC. Across Asia (including the Middle East), Afghanistan, Cambodia, Iraq, Oman, Palestine, Sri Lanka, Tajikistan, Thailand, and Yemen are all States Parties. China, India, Iran, Israel, Kyrgyzstan, the Lao People's Democratic Republic (Lao PDR), Lebanon, Myanmar, the Democratic People's Republic of Korea (North Korea), Pakistan, the Republic of Korea (South Korea), Syria, Uzbekistan, and Vietnam are all States not party.