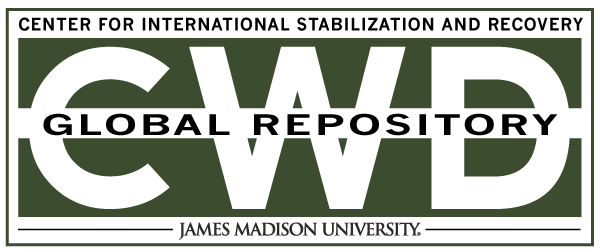 Creative Commons License

This work is licensed under a Creative Commons Attribution-Noncommercial-No Derivative Works 4.0 License.
Publication Date
Spring 4-2010
Keywords
ERW Clearance, Technical Support, Falkland Islands, Falkland War, Fenix Insight, C King Associates, Anti-Personnel Mines, Landmine, Landmine Clearance, EOD, Anti-Tank Mines, UK FCO, Demining, P4B, C3B
Abstract
The aim of this report is to outline the technical support provided to the Falklands demining programme during the Austral summer of 2009/2010. The majority of the technical support provided fell into two categories: Detection and Exploitation. This document explores both of these topics. Presented to the UK FCO (Foreign and Commonwealth Office) in April 2010.