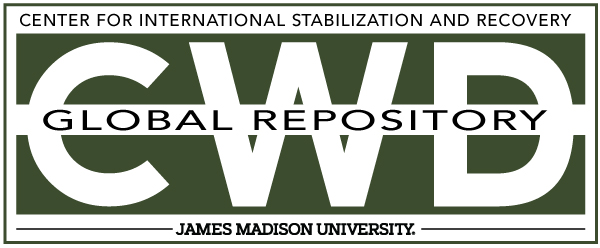 Creative Commons License

This work is licensed under a Creative Commons Attribution-Noncommercial-No Derivative Works 4.0 License.
Keywords
Advocacy and International Law, ERW Clearance, Strategic Plan, Mine Action, Yemen, GICHD
Abstract
The Government of Yemen is developing a national mine action capacity capable of planning, co-ordinating and managing all aspects of mine action activities in the country. The National Demining Committee (NDC) Chaired by the Minister of State for Cabinet Affairs, is the central body responsible for policy formulation, resource allocation and National Mine Action Strategy.