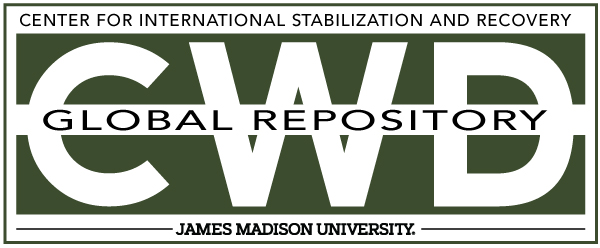 Creative Commons License

This work is licensed under a Creative Commons Attribution-Noncommercial-No Derivative Works 4.0 License.
Keywords
Risk Education, Victim Assistance, ERW Clearance, Vietnam, Quang Tri, Project Renew, Consultation of Investment in Health Promotion
Abstract
Quang Tri is one of the provinces in Vietnam that suffered from severe devastation during the Vietnam war. The province bore great losses in terms of human and material resources due to landmines and unexploded ordnances. The 'Restoring the use of lands to Vietnamese through Education and Neutralisation of the effects of the war' (RENEW) project was a product of the partnership between the Quang Tri department of Foreign Affairs and the Vietnam Veterans Memorial Fund. It was implemented from August 2001 to December 2003 in one pilot district in the province. This evaluation was conducted after two years of co-operation between the international organisation and the local government.