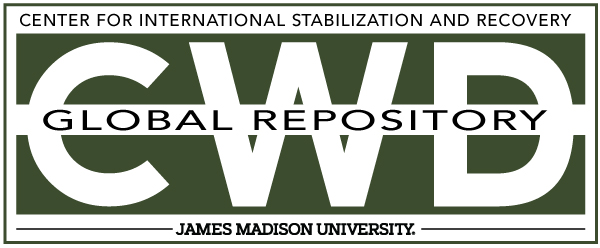 Creative Commons License

This work is licensed under a Creative Commons Attribution-Noncommercial-No Derivative Works 4.0 License.
Publication Date
5-25-2000
Keywords
DDAS, 2004, Kosovo, Victim Inattention, PMA-3, AP
Abstract
A Mine Accident Report was prepared for the country MACC and made available in August 2000. The Demining group also made available there own more extensive file including all communications arising from the accident. The following summarises the content of the main MACC Board of Inquiry.
The accident occurred in a minefield without records in which PMA-3, PMR-2 and PMR-3 mines has been found. Clearance was slow because of dense vegetation and varied ground conditions.
The demining team comprised 24 deminers, three Section Leaders and one Platoon commander. All were women.