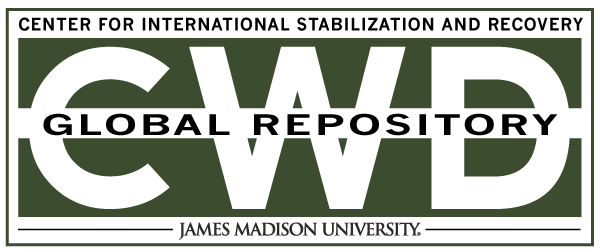 Creative Commons License

This work is licensed under a Creative Commons Attribution-Noncommercial-No Derivative Works 4.0 License.
Keywords
Victim Assistance, Risk Education, Advocacy and International Law, socio-economic standing, mine action
Abstract
The Study of Socio-Economic Approaches to Mine Action aims to develop straightforward guidelines for the planning and evaluation of mine action programmes. Guidelines that put centre stage human, social, economic and environmental indicators for mine action and their role within wider emergency and development humanitarian interventions.