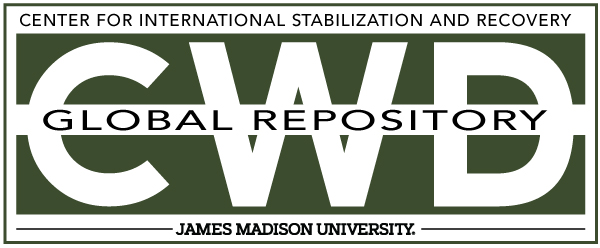 Title
Creative Commons License

This work is licensed under a Creative Commons Attribution-Noncommercial-No Derivative Works 4.0 License.
Publication Date
7-16-2001
Keywords
DDAS, 2001, Mozambique, missed mine, Pt Mi Baa 111, AT
Abstract
The demining group were clearing an 80km stretch of road using mine-dog teams and manual demining methods. They began work in November 1999. Work was suspended during the period of National floods, then restarted. They had cleared "approximately 43km" at the time of the accident. During the clearance task the demining team had found "1 UXO, 377 SAA of AKM" and 1724 pieces of metal.