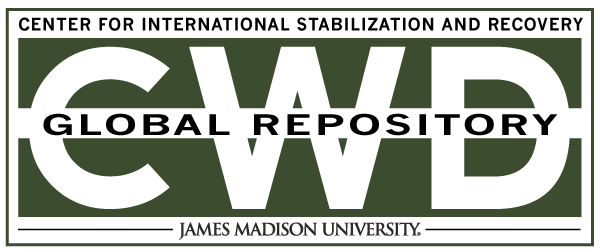 Title
Creative Commons License

This work is licensed under a Creative Commons Attribution-Noncommercial-No Derivative Works 4.0 License.
Publication Date
11-14-1997
Keywords
DDAS, 1997, Iraq, victim inattention, Valmara 69, AP
Abstract
The team started work at 07:30 and at 09:30 it started to rain so they stopped work. The rain was light but it prevented the deminers from seeing through their visors until 10:55 when they started work again. At 11:10 the victim found a mine and was starting to mark it. He turned to his No.2 to request some pickets and as he did so he slipped and fell backwards onto the mine. The victim was holding his detector at the time. He was thrown into a mined area so a safe lane was cleared to reach him. He was given first aid and put into the ambulance at 11:30 He died at 11:45 and the ambulance arrived at the Emergency hospital at 13:10.