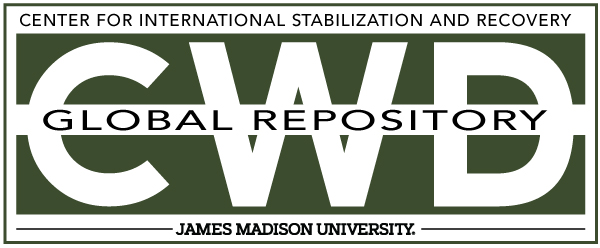 Creative Commons License

This work is licensed under a Creative Commons Attribution-Noncommercial-No Derivative Works 4.0 License.
Publication Date
3-10-1998
Keywords
DDAS, 1998, Afghanistan, other, PMN, AP
Abstract
The investigators determined that the victim used a "long handled shovel" while investigating a detector reading. He was digging by placing his foot on the shovel when the mine went off. The proximity to the power lines made the detectors signal continually in some places. The density of sub-surface roots made the demining group feel it was unsuitable for manual prodding.