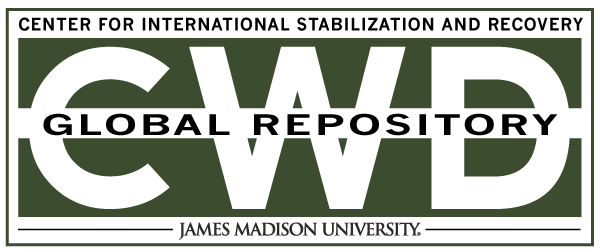 Title
Creative Commons License

This work is licensed under a Creative Commons Attribution-Noncommercial-No Derivative Works 4.0 License.
Publication Date
11-22-1997
Keywords
DDAS, 1997, Afghanistan, other, PMN, AP
Abstract
The victim had been a deminer for seven years. It was ten days since he had last attended a revision course, and two days since he was last on leave. The ground being cleared was described as the medium-hard bed of a dry lake. The victim's bayonet was destroyed and the visor damaged. The investigators claimed to have found fragments to confirm that the mine involved was a PMN.