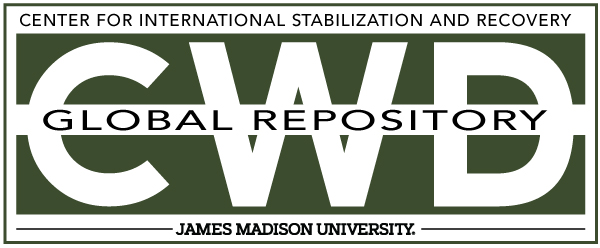 Creative Commons License

This work is licensed under a Creative Commons Attribution-Noncommercial-No Derivative Works 4.0 License.
Publication Date
4-30-1999
Keywords
DDAS, 1999, Zimbabwe, excavation, R2M2, AP
Abstract
The victim had been investigating a detector reading (at around 11:00) with his prodder when a mine [identified as an R2M2 by inference] detonated. He had bruised (sprained) his thumb. He had no other injury.