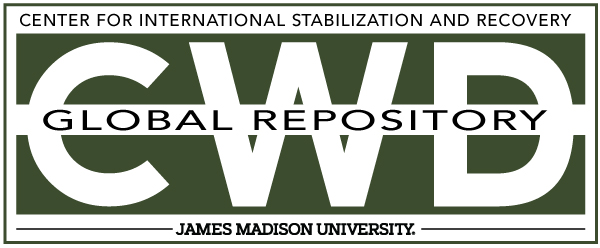 Creative Commons License

This work is licensed under a Creative Commons Attribution-Noncommercial-No Derivative Works 4.0 License.
Publication Date
11-2-1998
Keywords
DDAS, 1998, Mozambique, other, PMN, AP
Abstract
The nurse described this accident saying that a deminer was leaning forward to cut vegetation and put his foot on a mine. He suffered "traumatic chest injuries" when the front of his foot was driven into his chest. He died in the field before evacuation. The nurse claimed that an autopsy report was with the Country MAC [no one there knew of it] and that the mine was a Gyata-64 (AP blast, 210g TNT). Apparently the accident occurred when the victim was following a "mine-clearance machine" [unspecified].