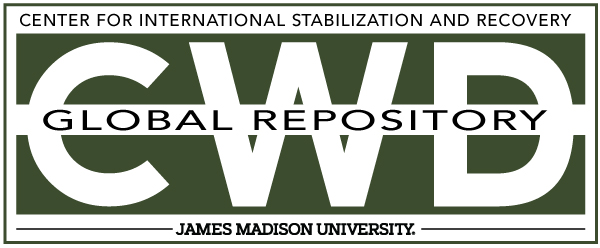 Title
Creative Commons License

This work is licensed under a Creative Commons Attribution-Noncommercial-No Derivative Works 4.0 License.
Publication Date
10-3-1998
Keywords
DDAS, 1998, Mozambique, other, PMN, AP
Abstract
The accident occurred during the manual clearance phase. Victim No.1 was clearing a lane and pulled a trip wire with his detector head, so initiating an OZM-4. The detonation "blew off both upper and lower limbs" and he suffered fragment wounds to his head and chest, killing him instantly. Victim No.2 was hit in the shoulder by a fragment.