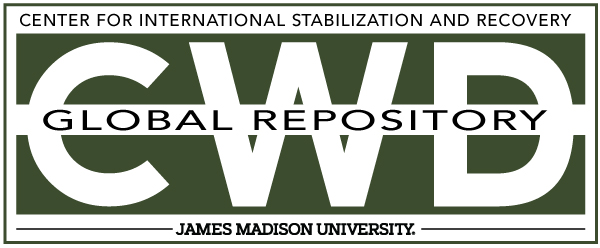 Creative Commons License

This work is licensed under a Creative Commons Attribution-Noncommercial-No Derivative Works 4.0 License.
Publication Date
5-5-1997
Keywords
DDAS, 1997, Mozambique, handling, PMN, AP
Abstract
The accident occurred at 12:30 in a minefield laid by the Portuguese in the early 1970s. The mines were Italian AUPS mines, with and without fragmentation jackets. The demining group had been working in the area since 1996 and 234 AUPS mines had been destroyed. "The minefield crosses the road many times as it is linked as an obstacle with the river which is running along the valley. At the accident site, the minefield following the road alignment at a distance of about six metres on a rocky slope of approximately 35 degrees." Clearance of ten metres had occurred at the site. The mine had been known to the deminers for "several days".