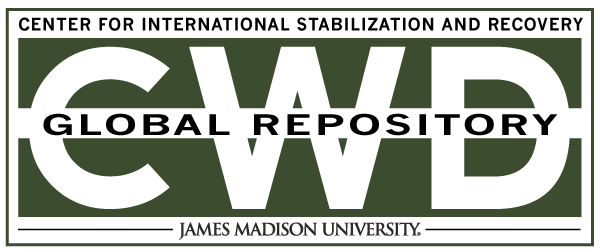 Creative Commons License

This work is licensed under a Creative Commons Attribution-Noncommercial-No Derivative Works 4.0 License.
Publication Date
3-30-1997
Keywords
DDAS, 1997, Mozambique, other, AT
Abstract
This accident was not recorded by the demining group as a mine accident. The victim appeared to have suffered loss of hearing as a result of working in close proximity to explosions over a three year period.