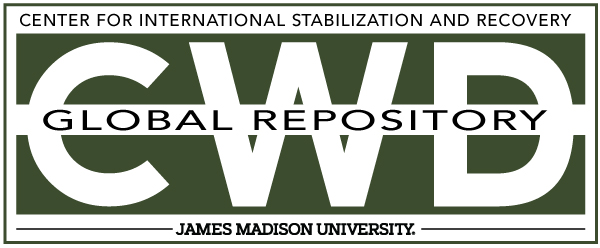 Title
Creative Commons License

This work is licensed under a Creative Commons Attribution-Noncommercial-No Derivative Works 4.0 License.
Publication Date
11-30-1996
Keywords
DDAS, 1996, Mozambique, missed mine, GYATA-64, AP
Abstract
A director of the demining company was interviewed about this accident on 15th December 1998. From memory he reported that the victim had been clearing a mine-belt at a village. The victim was a deminer and had just investigated a detector reading and found a fragment when the accident occurred. Without rechecking the area with his detector, he advanced and stepped on a Gyata-64. His foot was blown off but he had no other significant injuries.