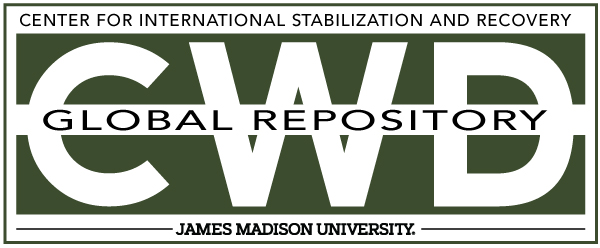 Title
Creative Commons License

This work is licensed under a Creative Commons Attribution-Noncommercial-No Derivative Works 4.0 License.
Publication Date
10-15-1995
Keywords
DDAS, 1996, Mozambique, missed mine, GYATA-64, AP
Abstract
A director of the demining group was interviewed about this accident on 15th December 1998. From memory he reported that the victim was the Team Leader and had just made a radio report. He was returning to the working area and for some unexplained reason took a short-cut across a corner, stepping into an uncleared area. He trod on a Gyata-64 and lost his lower leg.